Beginning Saturday October 3, 2021 7am-4pm and Sunday September 26 11am-4pm
17 Miles Away
About this Class
NOTE: ONLINE CLASS
The MarriageTeam coach training is now being offered Live, Online to Christian couples who want to coach others with MarriageTeam.
The training is FREE with an opportunity for a free will offering.
With more than 900 evaluations, coaches report improvements in their own relationship as a result of learning and practicing the skills taught during coach training.
MarriageTeam coach couple by applying for MarriageTeam coach training. Our mission is to strengthen and save marriages to glorify God.
This is ministry training for those who want to volunteer with MarriageTeam in marriage ministry. It is not a commercial training program for training marriage coaches. It is designed to be an additional resource for your church's existing marriage ministry. We not only train you, but support you when you coach. This means that couples you coach in your church will initially be referred to MT for placement with you.
Categories Include: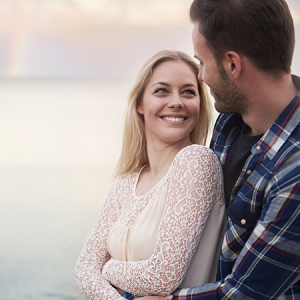 Leaders Training