Camp Eagle Marriage Retreat - 5 Days to a New Marriage Intensive
View All Classes
Beginning Friday Oct 29, 2021 thru Sunday Oct 31.
17 Miles Away
About this Class
We will have engaging and interesting sessions geared towards a relaxing weekend (retreat), or, for deeper and challenging discussions(intensive).
These two retreat options were created so you and your spouse can bring home new skills and habits to cultivate a healthy and happy relationship. this retreat will give you the tools to benefit yourself as an individual as well as your relationship with God and with each other.
Please contact us if you have any questions regarding either retreat.
Categories Include: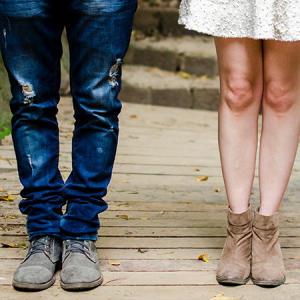 Troubled Marriages