Sunday Nov 10 from 8am to 5pm
17 Miles Away
About this Class
Before You Say I Do is a pre-marital course approved by TwogetherInTexas, a State sponsored program designed to increase the well-being of children by providing voluntary marriage and relationship education skills to their parents before they are married.
Couples that complete 8 hours of pre-marital education through one of the service providers listed within www.twogetherintexas.com receive:
Enhanced communication and conflict resolution skills to enrich the relationship
Learning key components of a successful marriage and more
$60 discount on marriage license fee
Waiver of the 3 day waiting period
**This is also a great class for married couples who are in need of re-ignigting their flame. Often times, there is simply the need to 'reset' the union. AFTER you have said 'I Do'.**
Registration can be made online or by contacting the facilitator: Minister Paula King-Harper at 210-850-4027 or sistersafety@gmail.com.
Categories Include: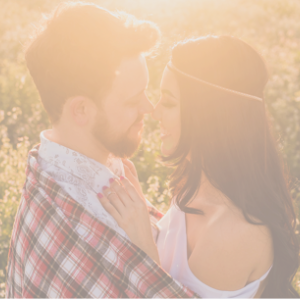 Marriage Preparation