Monday August 17, 2020 from 7:30pm to 8:15pm
17 Miles Away
About this Class
Join Kelly Newcom, author, speaker, and founder of Brave Parenting, as she discusses the benefits of clearly outlined device house-rules and how to choose the right screen monitoring app for your home.
Kelly will also walk through important features of devices and apps that provide content safety filters, time restrictions, and other risky online-behavior trackers. Most importantly Kelly will share options how to protect our kids through boundaries and nurturing strong character in your child as they navigate the smartphone experience.
Parenting ever changing technology can be tough. But with expert insight we can bravely love and help our kids navigate safely.
"To educate and equip parents to do the brave hard work of raising kids of character in a culture of technology and temptation" - Kelly Newcom, Founder of Brave Parenting
This brief 45 minute webinar will include 30 minutes of insight and 15 minutes of interactive Q&A with Kelly Newcom.
Categories Include: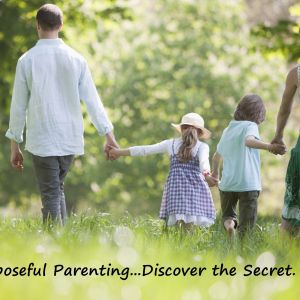 Parenting