Sunday March 28, 2021 from 8:30am to 5pm
17 Miles Away
About this Class
This one-day Keeping Marriages Healthy Workshop is the perfect event for you and your partner to do together to grow in connection and intimacy. You will hear from many presenters, as they tell their stories, experiences, and wisdom learned over the years. There will be many opportunities for you and your partner to share stories together, celebrate with one another, and comfort each other through the difficult moments of life. We are confident this will be a deeply impactful experience for you both.
What will be covered in this one-day event?
• Develop intimacy through four key ingredients of an intimate relationship
• Develop foundations for continued growth through Marriage "Staff " Meetings
• Establish a vision for your marriage and family
• What is intimacy?
• How do I better understand emotions?
• How do we handle conflict?
You will receive:
• Certificate of completion and, in Texas, a discount on marriage license fees by completing the entire course. You must stay to the end to receive your certificate. Online participants will be required to attend a 30-minute follow up coaching session to be scheduled at your convenience.
Where:
Cedar Park, TX or Online!
Due to limited capacity, this is an in-person and Zoom hybrid event. Please choose which type of seat you would like during registration.
*More information for each ticket type will be included in your ticket confirmation email and in an email from rvaworkshops@gmail.com.
For participants on site, we are happy to offer free lunch thanks to the generous support of local sponsors!
ENTER QUANTITY OF 1 PER PERSON. Please Enter your Partner's first and last name as it appears on his/her driver's license in the SPOUSE INFO fields.
We cannot accommodate children under 13, including nursing babies.
For questions, please call 512-354-1464 or email rvaworkshops@gmail.com
Categories Include: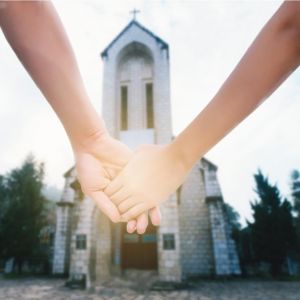 Premarital Education