Friday August 7, 2020 from 7pm to 9pm
17 Miles Away
About this Class
What in the world is "educational comedy"? Allow me to explain!
Wouldn't learning be more fun if you were laughing? That's the basic idea. Uncomplicated, straightforward, hilarious inspiration you can apply immediately to your relationship.
Cost: ABSOLUTELY FREE
What you'll get:
Two-hour live webinar
Topic 1: The Secret Sauce to Changing Your Spouse
Topic 2: You Thought Noah's Flood Was Bad!
Interactive live Q&A
Special relationship exercises you can download
"Feel better about your life after hearing about my own dysfunction!"
Michael Smalley
Categories Include: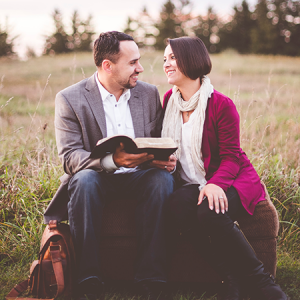 Marriage Enrichment