Wednesday, January 8 from 6pm to 8:30pm
17 Miles Away
About this Class
The instructor will share nine important communication skills and eight crucial needs in every relationship and the most effective ways to handle conflict and to communicate effectively. She will also talk about the importance of money managemen, the rewards of positive parenting, and the benefits of having a healthy lifestyle.
This exciting workshop will be held once a week for 5 weeks at the UF/IFAS Extension Duval County, 1010 N McDuff Ave., Jacksonville, FL 32254 from 6:00 pm to 8:30 pm on WEDNESDAYS Jan. 8th, Jan. 15th, Jan. 22nd, Jan. 29th, and Feb. 5th.

We will serve a FREE light DINNER at each class and you may be eligible for GIFT CARDS.
Registration closes on January 7th or when the class fills. PRE-REGISTRATION is REQUIRED.
Categories Include: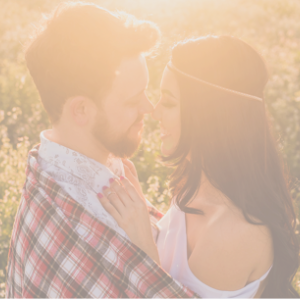 Marriage Preparation