Saturday, February 15 from 9am-12pm
17 Miles Away
About this Class
To sign up, email jmbesecretary@yahoo.com or call 904-396-0855
Healthy Communication – 2 hours
A proven skill-based approach to communication that helps couples recognize when their communication style is a problem, develop the ability to feel genuine empathy for their partner instead of building resentment, and express themselves in a healthy way so their thoughts and feelings can be clearly understood.
Men and Women Are Different – 1 hour
God created men and women to be distinctly different in the way they address problems and approach physical intimacy. These differences can sometimes cause strife and misunderstandings in our relationships. Let's gain a greater appreciation for our differences and harness their power in order to gain a better understanding of our partners, and foster greater intimacy in the relationship.
Categories Include: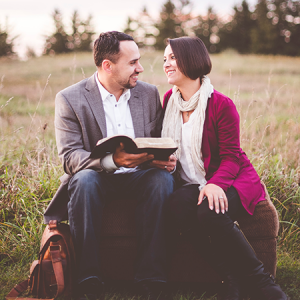 Marriage Enrichment