Beginning and end times will be emailed two weeks ahead. Please contact Deacon Mike Symons with any additional questions at mike.symons@saintmarychurchfwb.org
17 Miles Away
About this Class
Couples will receive instruction on key aspects of of married life and be given opportunity to discuss them with each other. Unveiled is a beautifully designed, video-based program which blends the following aspects:
Relatable couples' testimony from a diverse set of marriages
Theological insights from top Catholic presenters
Extended one-on-one time for engaged couples with the Unveiled workbook
More opportunities for prayer and Scripture reflection

Unveiled days will run 10-12 hours (depending on location and size of group) and will cost $140 per couple. This cost covers materials, light breakfast, lunch, dinner, and refreshments for each couple.

Topics Include: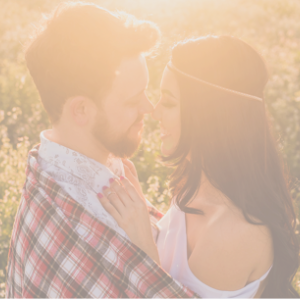 Marriage Preparation