Saturday October 2, 2021 beginning at 9am to 430pm
17 Miles Away
About this Class
You are not alone. Healing from infidelity can feel isolating, especially during the COVID-19 pandemic. At Hope Rising, you can gain momentum, strength and community on your journey to wholeness. We've walked through this pain ourselves, and we've walked alongside thousands of others on this journey. You may not see it at this very moment, but in this dark chapter hope can rise.
At Hope Rising, you will:
Receive a new sense of self-worth and honor.
Experience belonging in this momentous gathering.
Learn how pain can be transformed and overcome.
Redefine your identity with new freedom.
Be equipped with healing strategies and next steps.
Receive encouragement from survivors who are thriving.
Categories Include: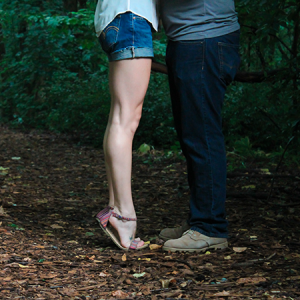 Grief Recovery