Wednesday Nov 3, 2021 from 630-815pm
17 Miles Away
About this Class
Wednesday, November 3 from 6:30pm-8:15pm | Life Center
The Cornerstone Marriage Ministry will be hosting a free Family & Parenting Seminar to help strengthen every parent, every family member, and every home that attends this event. God's heart is to prosper and bless every home with peace, order, hope, and vision. We believe this seminar will encourage and further equip both parents and children to grow into the individuals that God has called us to be.
The various breakout sessions will be:
Thriving as a Blended Family
Special Needs Parenting
Teens and social media
New to Christian Parenting
Healthy Discipline & Boundaries
Doors open will open at 6pm for childcare and the optional dinner. The cost for children is $5 per family and $5 per person for dinner. We'll see you there.
Categories Include: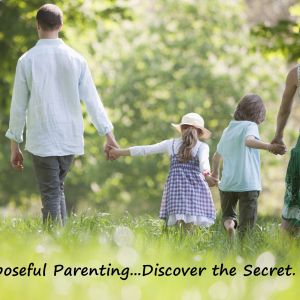 Parenting