Beginning Monday April 26, 2021 thru Wednesday April 28 (Time TBD)
17 Miles Away
About this Class
Vocational ministry can be taxing, especially on marriages. Pastoral couples often face weariness and exhaustion balancing the stresses of ministry and life together.
Our Marriage Discovery is a retreat designed specifically for ministry couples to rest and reconnect with one another in the presence of Jesus. It is a time and space to go outside of the normal rhythms of life in order to rediscover the work of the Spirit in our lives.
With a relaxed schedule, there will be guided times of prayer and conversation, with ample space carved out to simply be with your spouse.
Categories Include: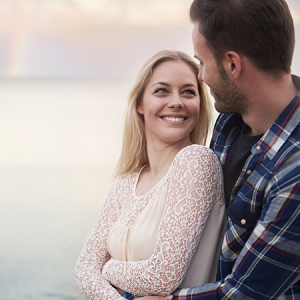 Leaders Training