Wednesday nights 6-7:15pm at First Baptist Church Panama City
17 Miles Away
About this Class
Every parent needs help and encouragement. There is too much "at stake" to parent alone. Family Life's Art of Parenting will help you. Based on decades of research, this DVD and interactive book study features biblical and practical insights and highlights core issues that every parent and child need to address together. This class will bear lasting fruit in your life and family for generations.
This 8-session, video-based study is designed to not only help parents find new ways to integrate faith into everyday parenting moments, but also to create an environment where moms and dads can shoulder burdens together, celebrate breakthroughs, and relate to one another's day to day parenting journey.
Book $12. This class will be led by Dennis and Rhonda Hatcher.
Categories Include: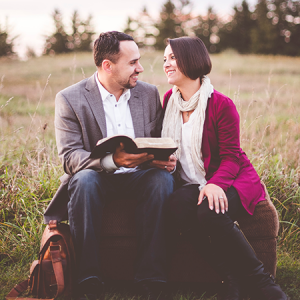 Marriage Enrichment