Saturday September 12th 10am-7:30pm at St. Bernadette Catholic Church
17 Miles Away
About this Class
In 2018 we introduced a new Pre Cana format called "Unveiled" in Pensacola and Panama City. Unveiled is a beautifully designed, video-based program which blends the following aspects:
Relatable couples' testimony from a diverse set of marriages
Theological insights from top Catholic presenters
Extended one-on-one time for engaged couples with the Unveiled workbook
More opportunities for prayer and Scripture reflection
Unveiled days will run approximately 10 hours (depending on location and size of group) and will cost $140 per couple. This cost covers materials, light breakfast, lunch, dinner, and refreshments. A link to our online registration forms may be found below. Once you have registered, you may expect a reminder e-mail from the Office of Marriage and Family life approximately one week prior to the event. We will do our utmost to accommodate you in one of the Pre Cana days.
Categories Include: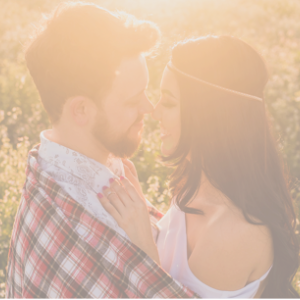 Relationship Podcasts