Wednesdays, 6:30-7:30pm
17 Miles Away
About this Class
Designed to help you lead your children and teens in a confident and responsible way, this six session resource will equip you to address topics children of all ages face including: gender issues, suicide, depression and anxiety, pornography addiction and coping mechanisms, same-sex marriage, singleness, dating, marriage and divorce.
Location: CrossPointe Church, Bryant, AR

Cost: $15 per book.
Childcare available through our Wednesday evening Gospel Project classes.
For more information please call 501-400-3009
Categories Include: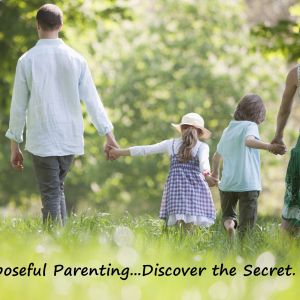 Parenting